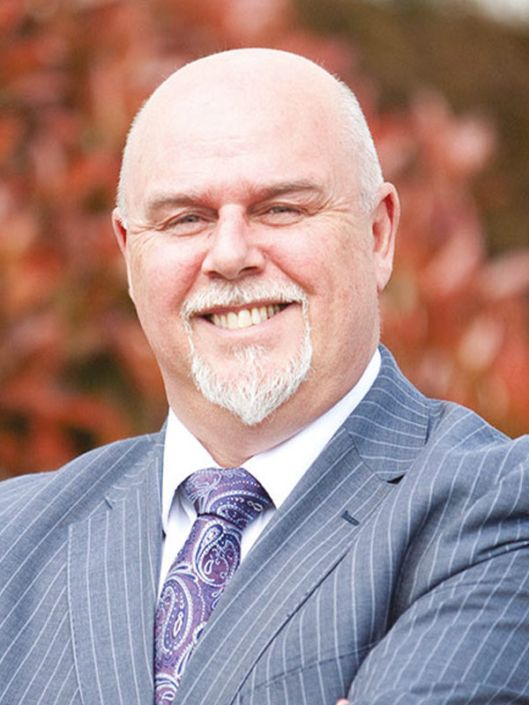 Tony Smith
Head Teacher
,
Katherine Warington School
Tony studied Economics at London School of Economics then worked for the BBC and EMI before establishing his own music and media companies. After an MBA at Cranfield University, he entered education initially as an unqualified teacher. He trained at the University of Hertfordshire and qualified as a teacher in 2008. Promoted shortly afterwards to the SLT as Assistant Headteacher at Roundwood Park School, he became Deputy Headteacher there in 2012.
Tony contributed to the initial proposal to establish a new secondary school in Harpenden from 2013 and then worked as project manager for the Trust since 2015. He was appointed founding Headteacher of the Katherine Warington School in 2017 and took up the position in January 2018.
Tony is a Fellow of the Royal Society of Arts.