11 Feb 2021
Community and Well-being – 30 April 2021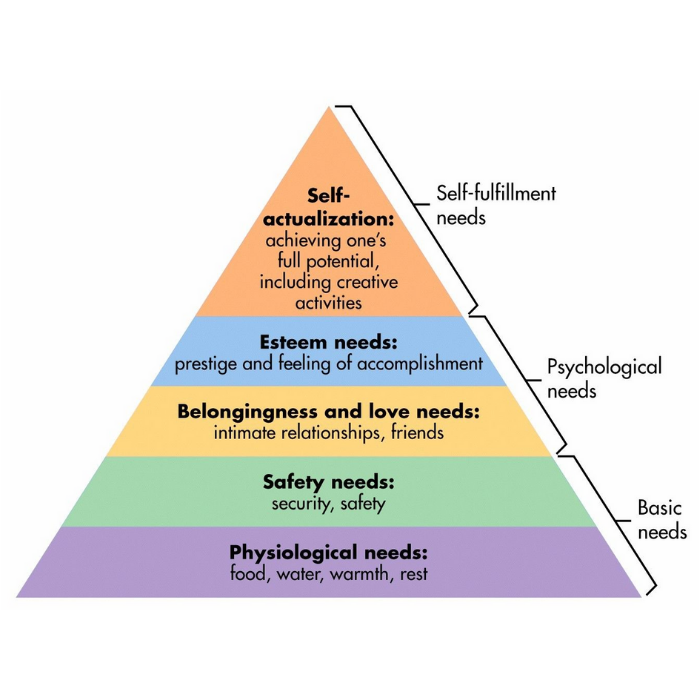 A Design Brief for Well-being
'A Design Brief for Well-being' was created in 2020 by Scott Brownrigg Architects and educationalists The-Learning-Crowd. This uncovered three key recommendations: inclusive design, outside space and community connection. Exploring this further, the brief highlights three main elements to make a design a success. Firstly, incorporating extra space; sufficient unused space can be transformed into an adaptable community environment. Members of the community can contribute to how it is run, generating ownership and pride. However, it is imperative to determine which spaces can be flexible, and which are for dedicated use. Secondly, integrating the school into its local environment; buildings should be a continuation of an external space promoting inclusion, warmth and connection. This becomes particularly meaningful when integrating adult education or youth centres into the school for community use, ensuring they are welcoming and accessible. Finally, showcasing spaces for food and culture; this encourages healthy eating and creates an opportunity for intergenerational and multicultural learning. Doing so could make a curriculum more practical and engaging.
An example of a community project is Newbattle Community Campus in Scotland. A staggering 10,000 people visited its communal café within the first five months of it opening, emphasising that when you identify a local need it will be embraced.
'Remaking a Home'
In 2016, Northumbria University partnered with Page\Park Architects for the design of their new architecture department studios, completing the project in 2019.
'Remaking a home' was the brief they followed to create somewhere that would offer a sense of belonging, adaptability and ownership for the students; somewhere that felt like home. This would encourage learning and participation, social and civic spaces, and enhance well-being. The university building used is a grade two listed building which had mainly been used for administrative functions. It was important to develop a sense of identity unique to the architecture department in this setting. Page\Park based their design on ideas from Christopher Alexanders' book 'A Pattern Language'. Firstly, this book mentions transition spaces; ensuring there is a subtle overlap between the street and the entrance space to promote a seamless journey into the building and its academic context. The entrance is welcoming and bright which sets the tone as to how the user feels about the space. Secondly, common areas create spaces which promote group cohesion, as no group can exist without social interaction. An atrium was developed where bystanders can pass by and view the studios and informally converse. Finally, the atrium opens on to a terrace where users can reflect and connect with nature. Biodiversity was incorporated, including a green wall with bird boxes.
This new space has been important for students' well-being, especially in terms of transformability and resilience. For instance, it only takes about a week to transform the studios into exhibition spaces, compared to four weeks previously, reducing potential stress points.
Stream this webinar on demand here
Want to register for Education Estates 2021? For more information, please click here