22 Apr 2021
Keynote: Transforming Education by Design – 22 April 2021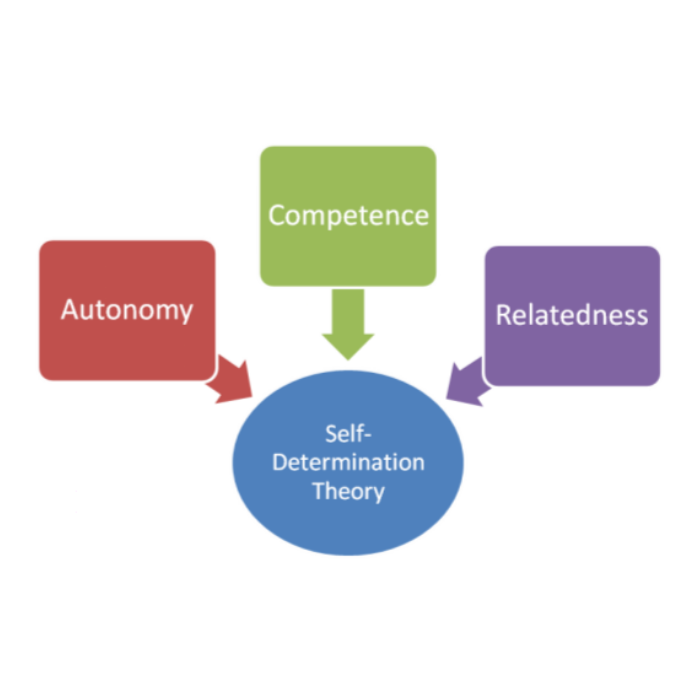 Applying Psychological Theory to Design
The self-determination theory (SDT) suggests that through three innate principles - autonomy, competency and connection – people become motivated to grow and evolve. Unfortunately, many academic buildings do not support the basis of this theory. Taking these fundamentals into consideration can help educators and designers develop appropriate spaces and step back from 'teacher centred learning': where a teacher is in charge and students are passive. Research has indicated that when teachers collaborate, academic attainment increases. A 'Learning Community' assists in transforming the role of the teacher: it encourages staff to collaborate in order for students to undergo as many as 20 forms of learning across a plethora of spaces, compared to about four types of learning in traditional classrooms. A Learning Community setting also promotes inter-age groupings where older students can mentor younger pupils. This helps to achieve a more fitting and relevant 'student centred learning' approach to today's society, working hand-in-hand with the future of blended learning.
School design could support practical, independent, learning addressing facets of the SDT through using spaces more appropriately and efficiently. For instance, school corridors can occupy as much as 25-30% of a school building. Rather than wasting these spaces, corridors could be transformed into contemporary learning environments which may house group collaboration, design projects and seminars. Covid-19 has illuminated that learning can take place anywhere at any time, therefore the opportunity has arisen to provide learners with freedom, but also support and guidance from their teachers outside of the classroom.
Case Studies
Boulder Valley school district accommodates 31,000 students across 56 schools. Provided with a $576 million (£414 million) capital construction package in 2014, the district had the opportunity to develop new schools and refurbish existing establishments. Many of the projects involved comprehensive consultation with the local community including parents, teachers and importantly, students. This process uncovered each school's ethos, culture and goals. An example from Boulder Valley's school district is Emerald Elementary School. Following a Learning Community approach, this provided both formal and informal spaces which are easily adaptable to suit individual needs and to encourage collaboration between the students and staff. Within the building, the 'Curiosity Centre' is an area run entirely by students which creates a sense of opportunity, and responsibility and empowerment. The school acknowledges that students are competent in excelling independently.
Learning is a holistic journey that does not begin and end with school. When designing a school, it is important to integrate the world outside of school with the academic space to enable collaboration and learning to occur at a deeper level.
Stream this webinar on demand here
Want to register for Education Estates 2021? For more information, please click here