Showcase Your Products & Services at the UK's Learning Spaces Exhibition
Why Should you Exhibit?
The Education Estates® exhibition is a truly unique where manufacturers, distributors and service providers can meet and engage with senior education professionals who are focused on planning, designing, funding, construction and managing the UK's learning spaces.
By exhibiting you will make new contacts, generate leads, share best practice & guidance, and identify current and emerging opportunities in the education sector.
Reasons to Exhibit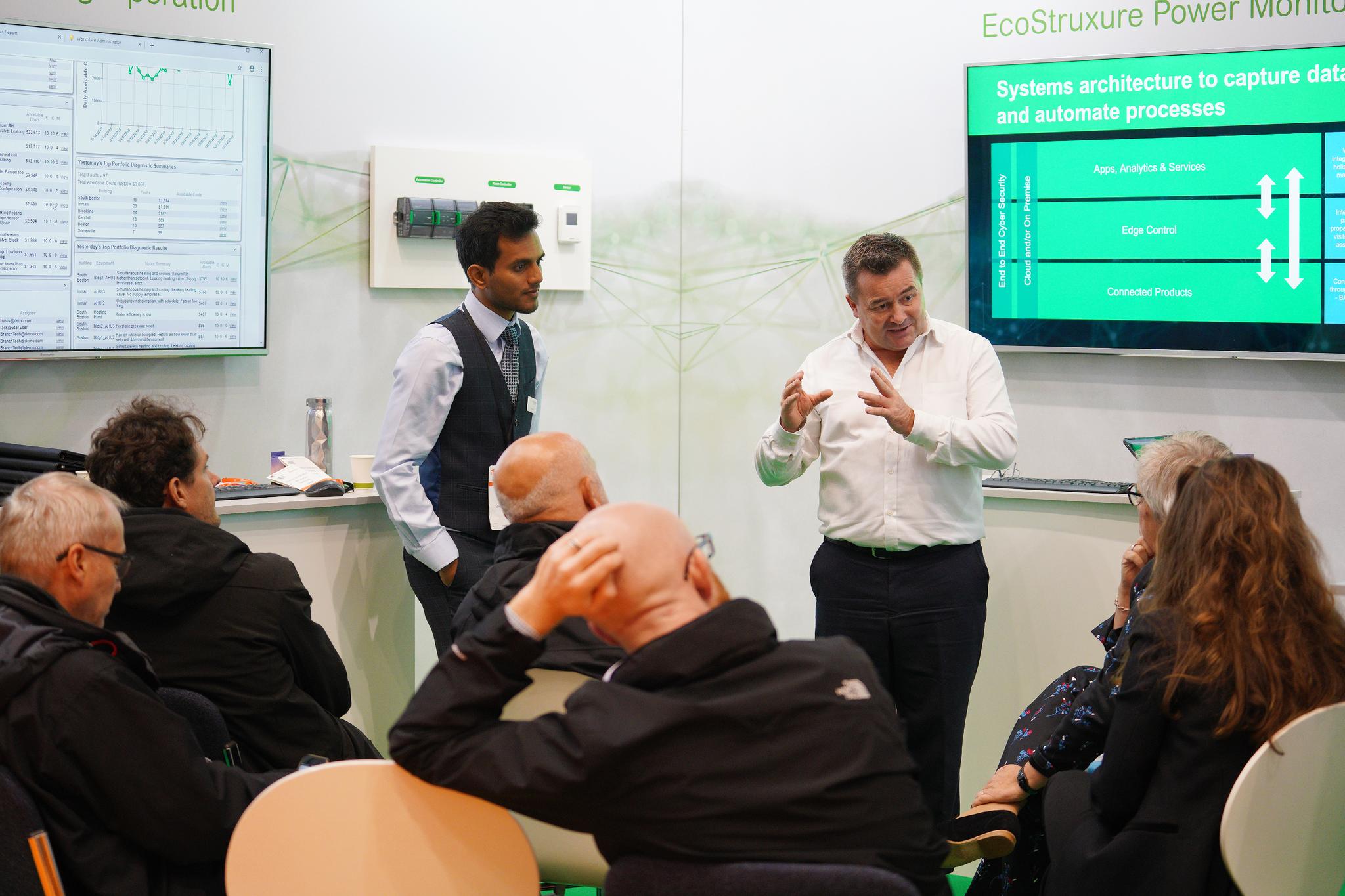 Showcase
best practice, and demonstrate your expertise that will help, and provide inspiration to education professionals for their upcoming/current projects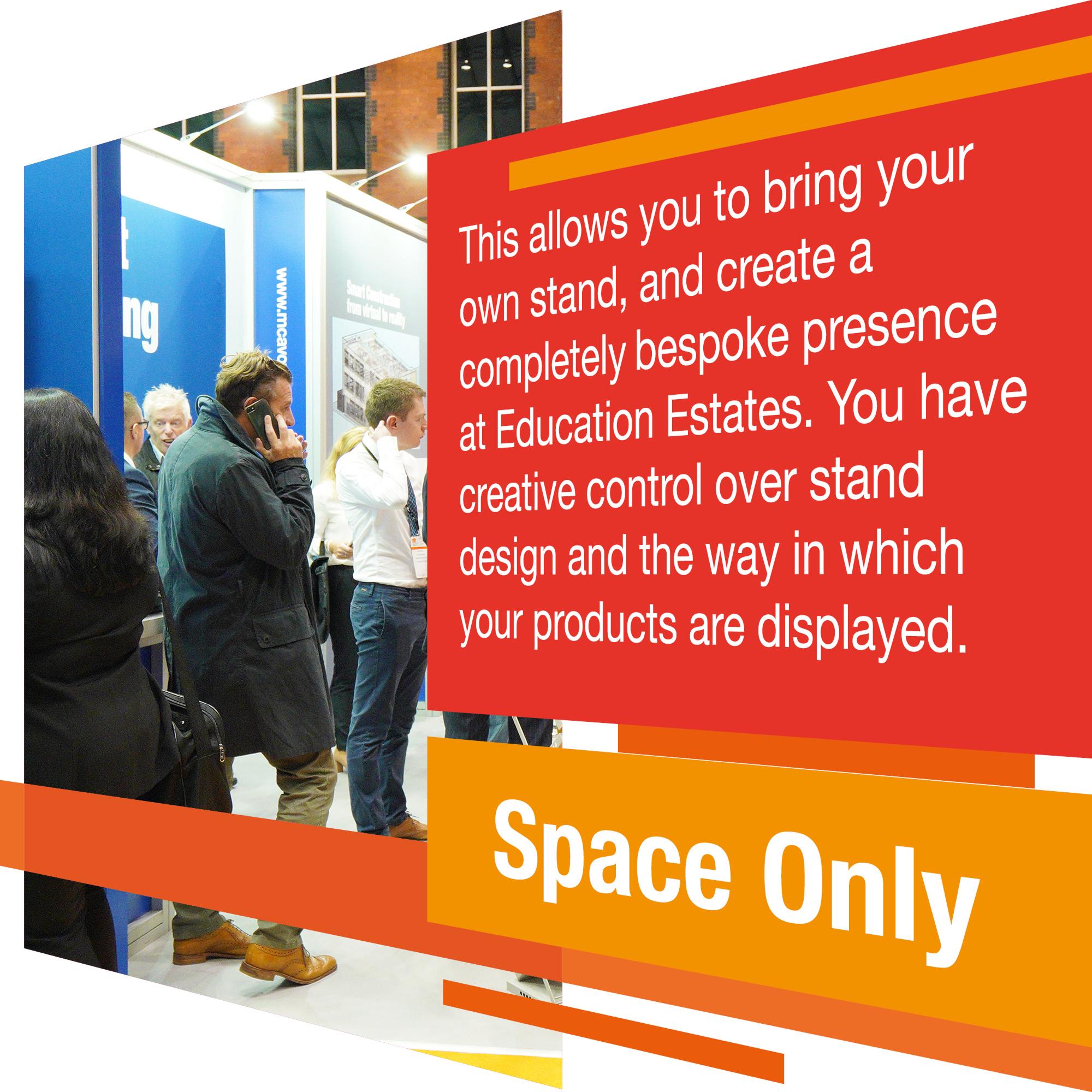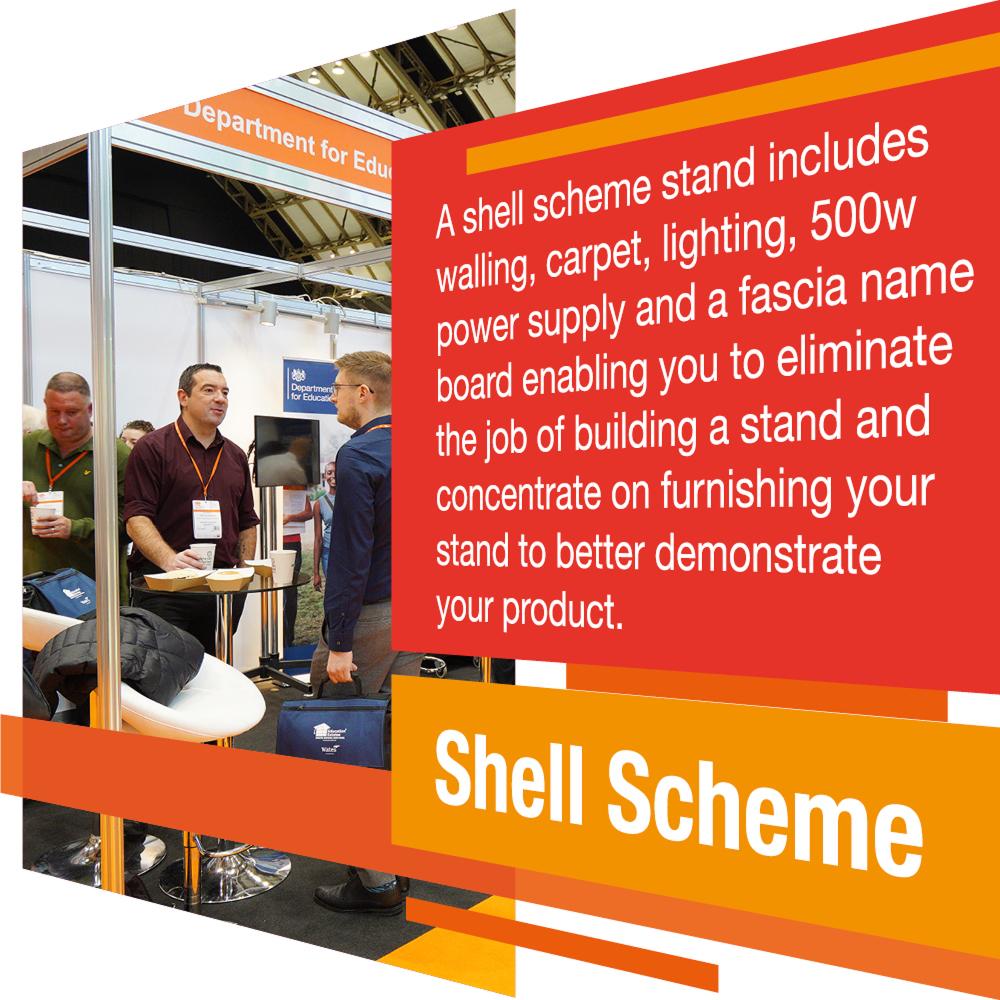 Get In Touch:
Are you Interested in Exhibiting at Education Estates® 2020?
To view the floor plan and to book a stand, please contact Rebecca Stratten today.
Pricing Information:
Shell Scheme Stand Options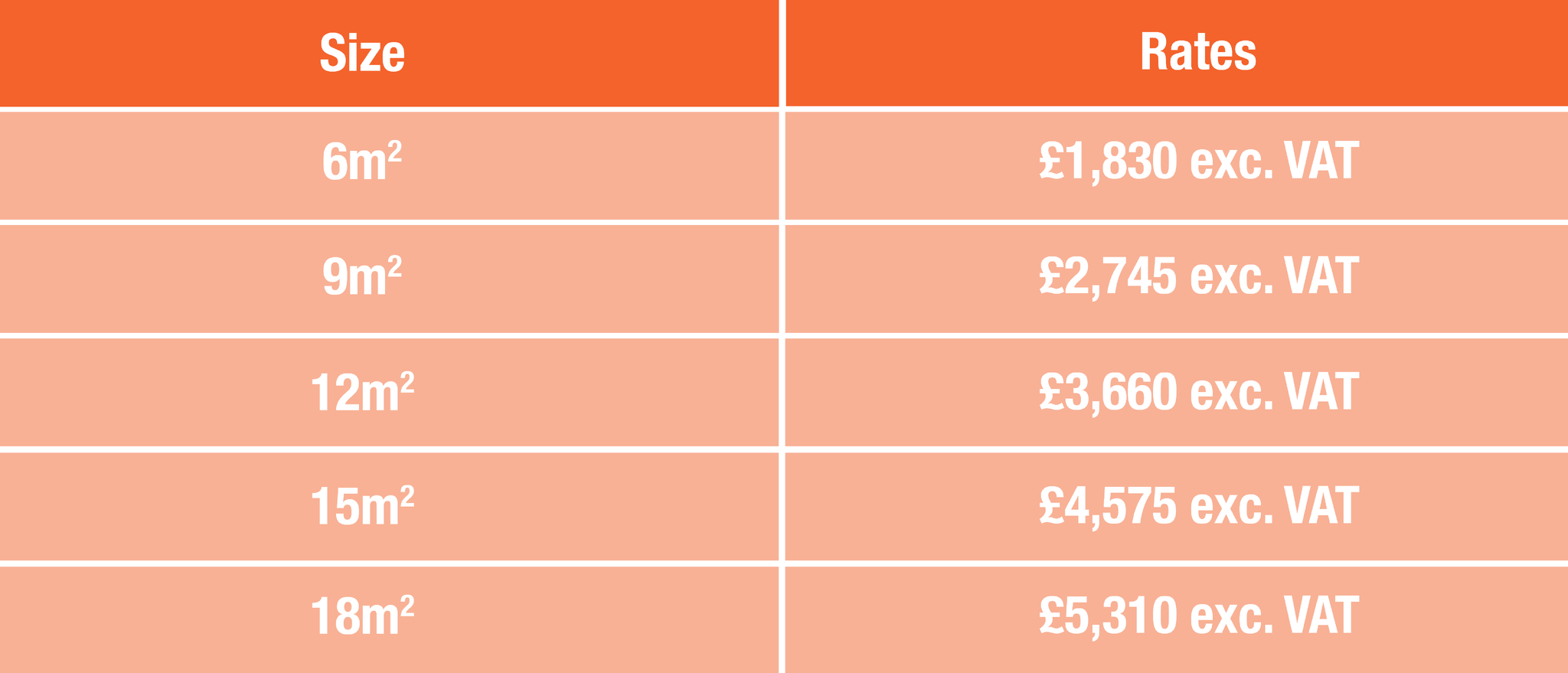 Other stand sizes are available
Shell Scheme Rates £305 + VAT per m²
Space Only Rates £275 + VAT per m²
Stands 18m² to 23m²:
Deduct £10 per m² from these rates (for example the cost of the 18m² in the table has had this saving applied taking the rate down to £295 + VAT per m²).

Stands 24m² to 35m²:
Deduct £20 per m² from these rates.

Stands 36m² and above:
Deduct £30 per m² from these rates.
To view the floorplan and to book a stand contact Rebecca Stratten today.
Are you Interested in Exhibiting at Education Estates® 2020?
To view the floor plan and to book a stand, please contact Rebecca Stratten today.
Education Estates® is the very best way to find out about innovations and future plans across the sector, network with decision makers and see a wide range of products and suppliers in one place. The number of speakers and the quality of content across the two days is outstanding and the Awards are an important way to share best practice and celebrate what we do. It's a great forum to catch up with existing colleagues and to meet new contacts. I always come away energised by the opportunities Education Estates® provides to learn, connect and share ideas.

We have been delighted to support Education Estates® over the last few years. We find it a very rewarding partnership and we're looking forward to this year's event.

Education Estates provides a valuable platform to debate key matters that shape the built education environment, bringing together the knowledge and expertise of a wide range of the education community. We're delighted to be in our seventh year of working with Education Estates, growing our network, sharing best practice, and inspiring and influencing decision-making. As well as making new connections, this year we're looking forward to re-connecting with existing contacts.

The global pandemic provides an opportunity for us to reconsider the way we learn. Never has community been more important than it is now, and I look forward to connecting with the education community in the upcoming online Festival of Learning Spaces and at Education Estates®13-14 October at Manchester Central. We are delighted to continue our long standing sponsorship of Education Estates®, and I've been busy along with other advisory group members shaping the content across the 6 stages.

Arcadis are extremely proud to have continually sponsored and engaged with Education Estates for 7 years now. Our relationship enables us to share insights and ideas with a wider panel of sector experts, whilst preparing for the main Conference each year. The focus on ensuring that our collective clients and stakeholders receive access to thought-provoking and valuable thought leadership is paramount. The ability to directly influence the priorities and engage with clients and key supply chain partners to develop the direction of travel for our market and industry is extremely important. As always, we are looking forward to a vibrant and inspirational event, where we will seek to share solutions to emerging and changing needs of the sector.