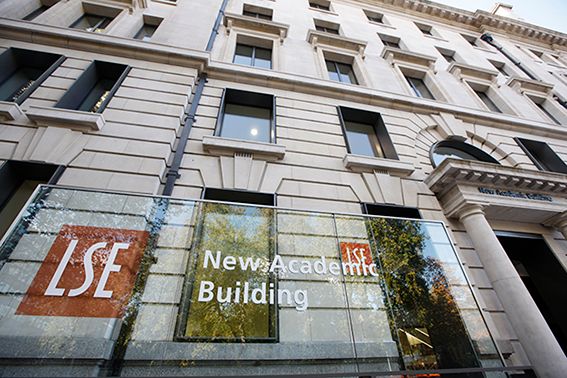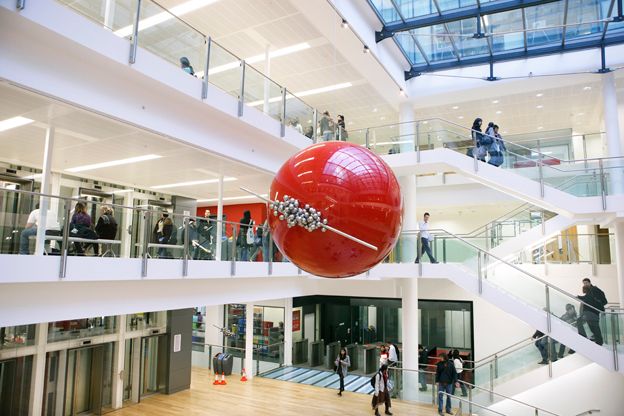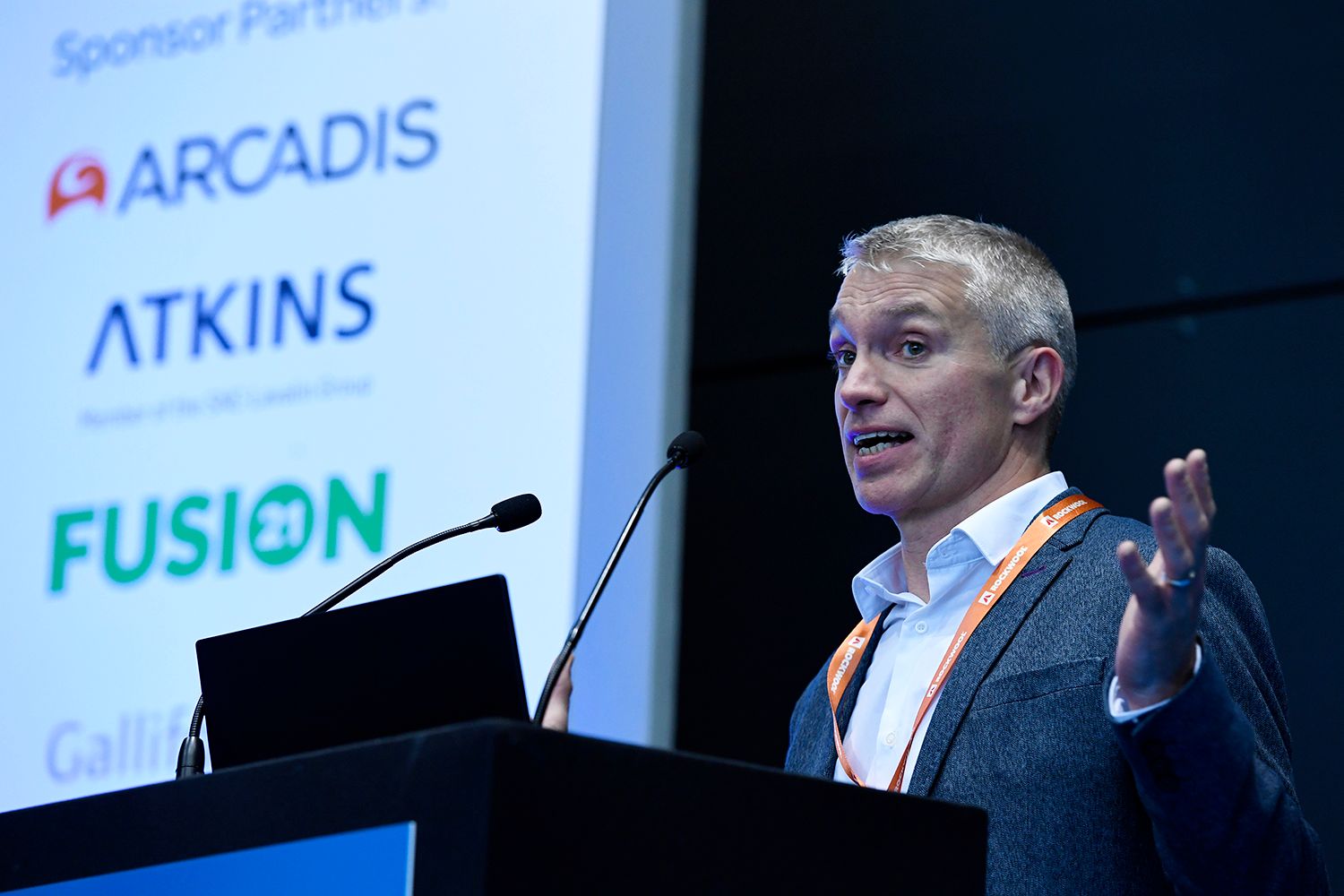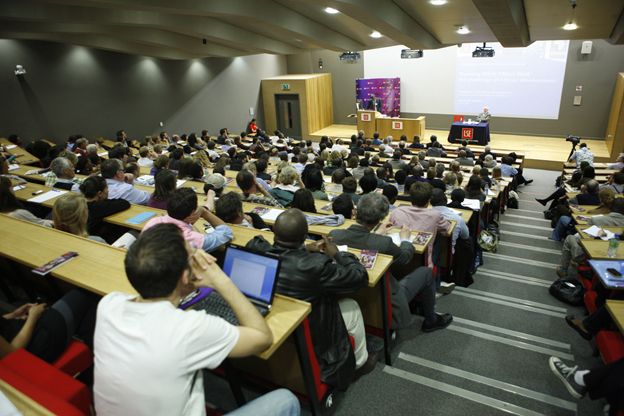 Thursday 20 April 2023 | LSE
The Education Estates® Net Zero Conference is an event for education estates professionals to come together to share knowledge and best practice on how to achieve net-zero in the learning estate.
The conference programme features a number of informative sessions including: Reducing Energy Consumption: Challenges & Strategies | How to achieve Net Zero with Existing Estates | Good Estate Management & Achieving Targets. You will also hear from the Department for Education, Welsh Government, Government of Ireland and the Scottish Futures Trust on their Approaches to Achieving Net Zero.
All of these sessions will draw on real-life examples and experiences, highlighting the challenges and benefits of implementing net-zero approaches and providing practical guidance on funding and design solutions.
Key learning points will include:
The immediate need to focus on energy reduction to address rising energy costs while progressing towards net zero carbon emissions
The challenge of achieving net zero carbon emissions holistically, including embodied carbon during construction, operation, and decommissioning
Understanding the scale of the challenge by assessing where the embodied carbon is in a typical school and evolving school construction to reduce its overall carbon footprint
Developing a clear plan to understand where an organisation stands from an energy and carbon perspective and to move forward with initiatives that save money and reduce carbon
How to balance short term requirements with a longer-term net zero strategy
How energy masterplanning can help develop a deliverable decarbonisation plan for education estates with net zero carbon ambitions
Strategies and approaches for achieving net zero with existing estates and designing/delivering net zero new builds
And many more…
Attendees will have the opportunity to network with peers from the education community, share best practice and be inspired.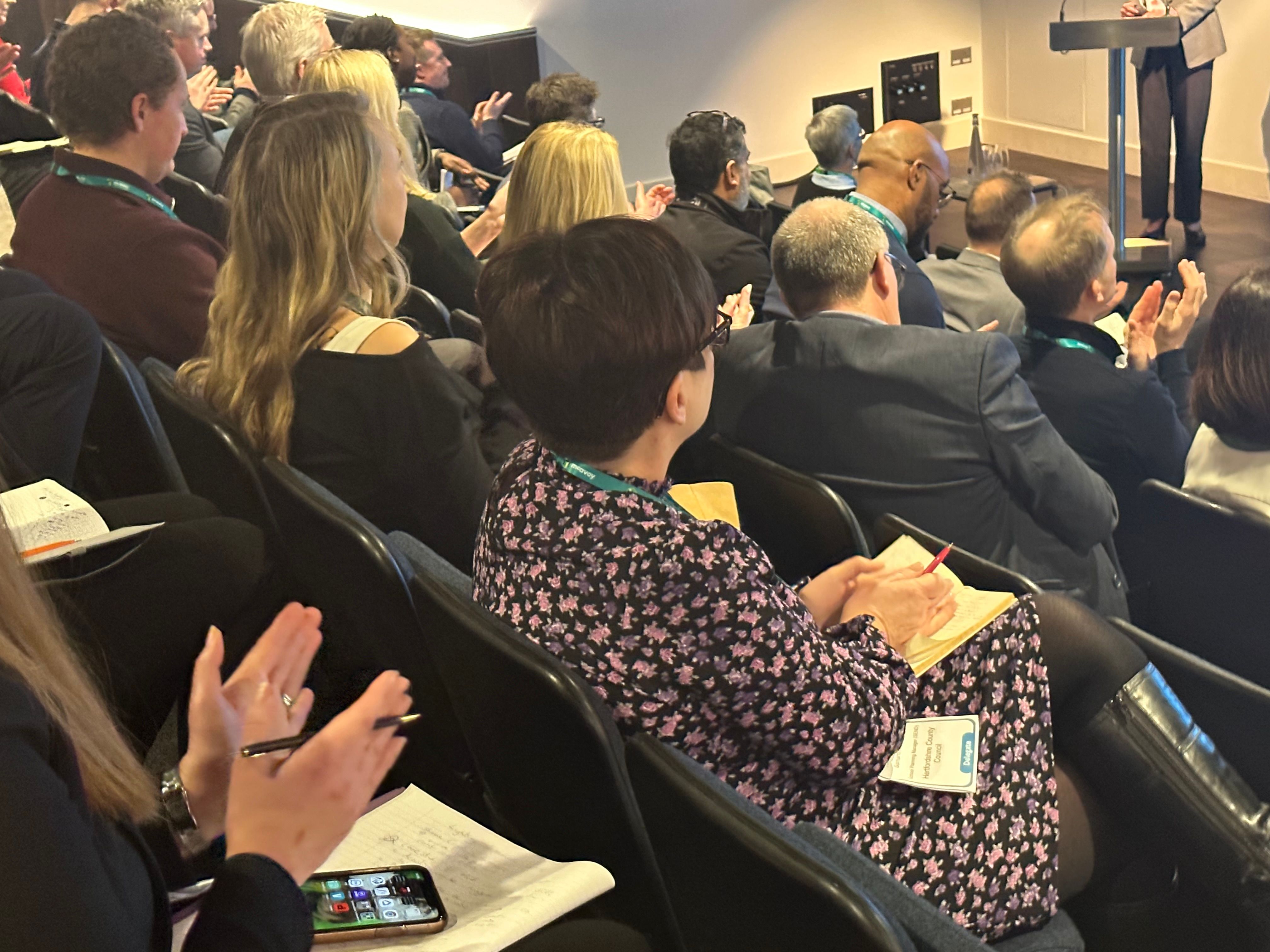 So join your peers at the Education Estates® Net Zero Conference and go on the journey together to achieving Net Zero.
Registration for the Conference is open and like Education Estates® it is free for all those directly employed in schools, colleges, universities, government, other public bodies, charities and local authorities.

A day delegate rate of £350 +VAT applies for everyone else wishing to attend.
All registered places include morning refreshments, light lunch, an invitation to the networking drinks and the opportunity of a building tour at the end of the day.