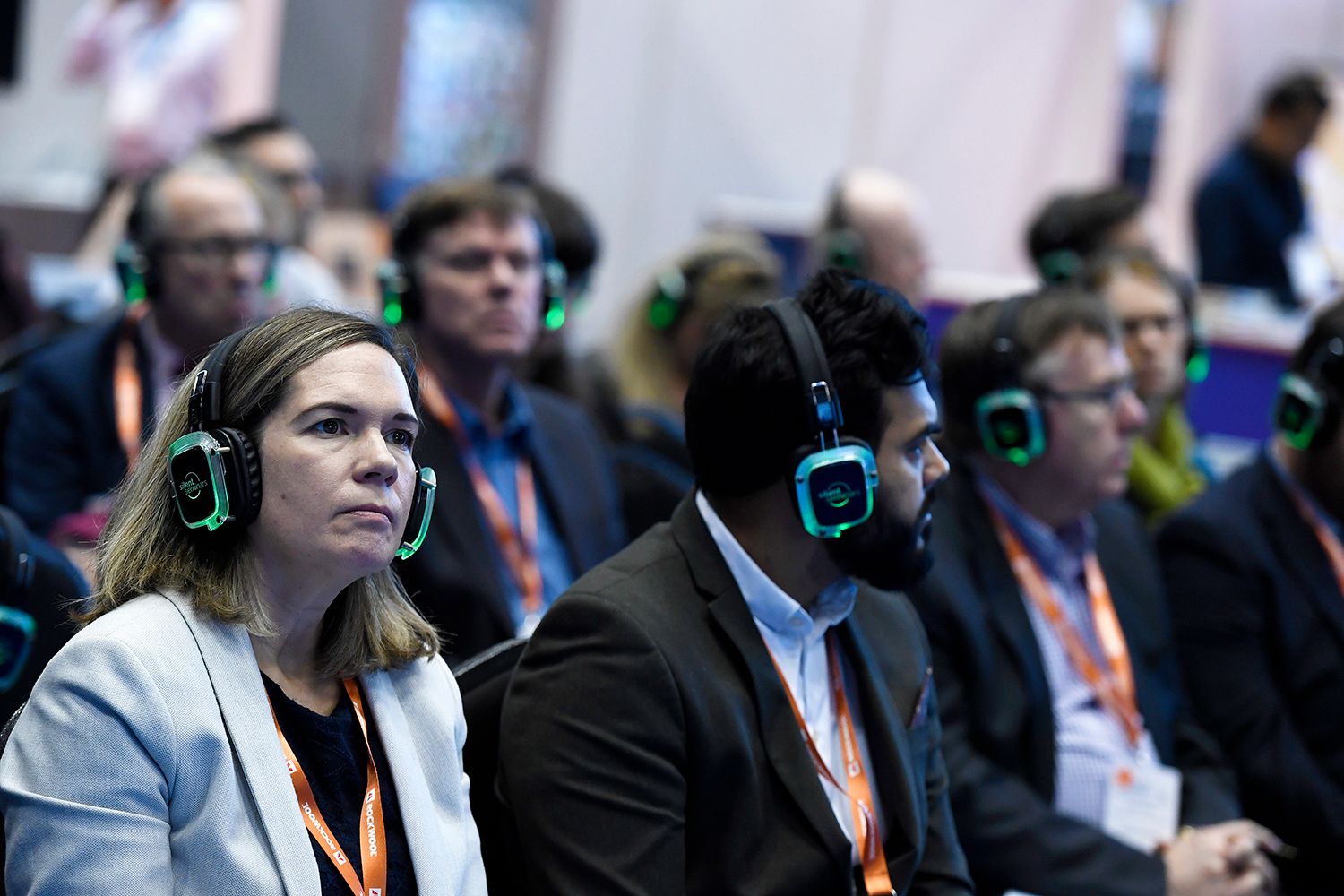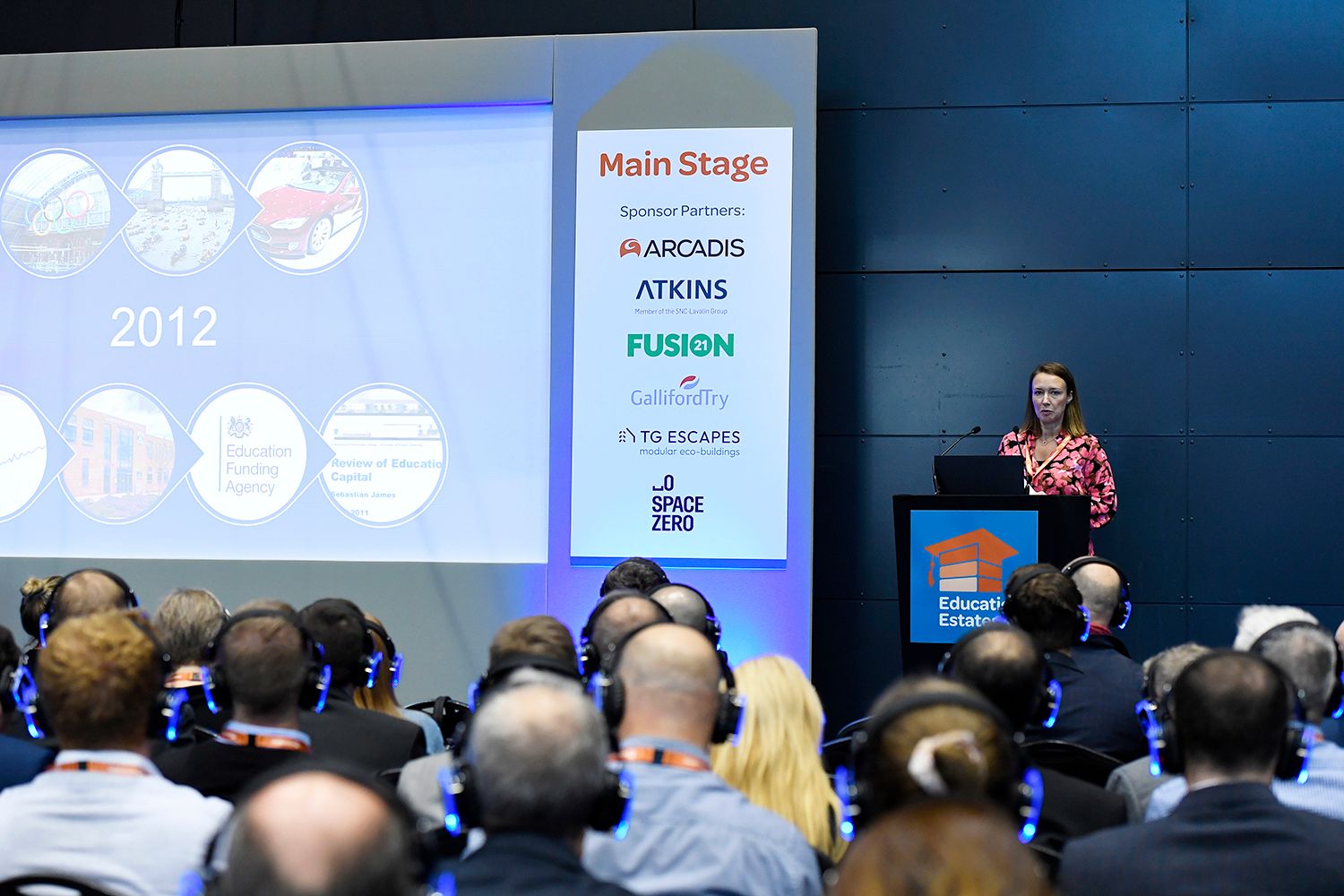 The CPD-accredited conference at Education Estates® covers areas including funding, design, construction, management and maintenance of schools, colleges and universities.
All submitted presentations were reviewed by the Conference Ambassadors on the basis of quality, originality, and relevance to the conference themes.
Content Stages:
Main Stage
Estates & Facilities Management Stage
Sustainability Stage
Design, Construction & Delivery Stage
Special Educational Needs & Disabilities Stage
Operational Stage
Developing Future Talent Stage*
There will also be a workshop programme for the more discussion-based sessions.
With more than 29,000 schools, 380 colleges and 140 universities across the UK, this highlights the enormity and importance of the education sector. Decarbonising existing fabric through retrofits and refurbishments and successfully achieving zero carbon in new builds will be crucial in the race to combat climate change.
*The programme for the Developing Future Talent stage will be announced shortly